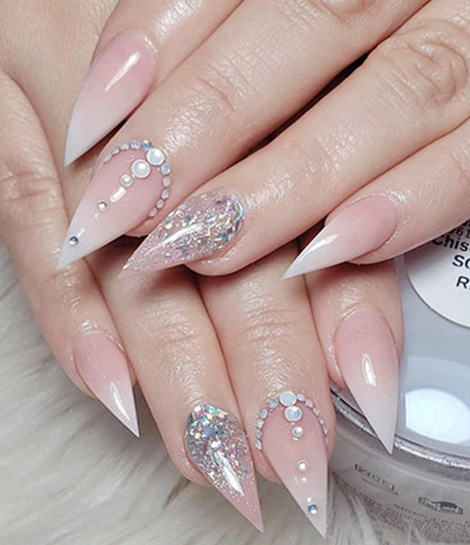 Why Choose Us
Fashion Nails is the best nail salon in Katy, TX 77450 offering all professional nail services in pedicure, manicure, dip powder nails and custom design nails. We want to give you the best experience possible along with our commitment to customer service and quality.
Come and experience the latest trends and the best products we use for nail care, facial care, and eyelash extensions.
Best Quality
Best Customer Service
Highly Trained Technicians
Fashion Nails

our services
Fashion Nails

Our Gallery
Great ambience. The staff is so professional. Greetings from beginning, middle till you leave. Yen is amazing. Lindsey great at pedicure. I recommend this nail salon. They serve drinks as well.
This place is amazing!!! Kim is excellent at pedicures and Alicia and Eric are amazing at Ombré nails! This has been my place and I bring more and more people every time I come!!!
I LOVE THIS NAIL SALON! Every time I come they do an amazing job on my nails. I've only tried the dip powder and it's always flawless. It has never cracked on me and has stayed on for up to 6 weeks (during the quarantine). I cannot recommend them enough.
I'm from out of town but I come out here every other month and was looking for a HIGH QUALITY nail shop and I found it here :) . They were very clean , professional, & nice ! They offer a lot of services and even drinks! I will come back here next time I'm in town . Thank you Fashion Nails.